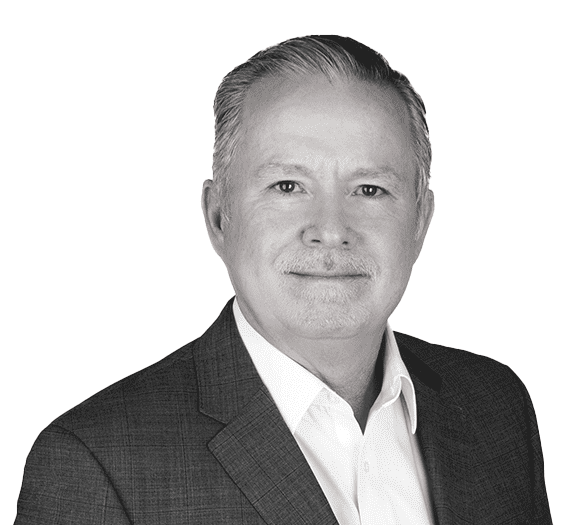 Phil Kenney is a strategic business executive with experience leading high growth companies of all types and sizes. With over 20 years in tech leadership positions, he brings extensive experience in start-ups, acquisitions, and retail tech. Customer satisfaction is always at the center of his work. Accessible and a partner to all people across an organization, Mr. Kenney grows companies by building employee success, which in turn, drives measurable performance and financial gains.
Prior to joining NFINIT in January, 2021, as CEO, Mr. Kenney was CEO and President of EcUtopia and led the merger with TrueCommerce, where he continued on as Senior Vice President. He's also held senior leadership roles with Jerome's Furniture, Hot Topic, a 700+ retail chain, and Symphony Technology Group.
Mr. Kenney holds a Bachelor's degree in Applied Mathematics and minor in Economics from UC San Diego.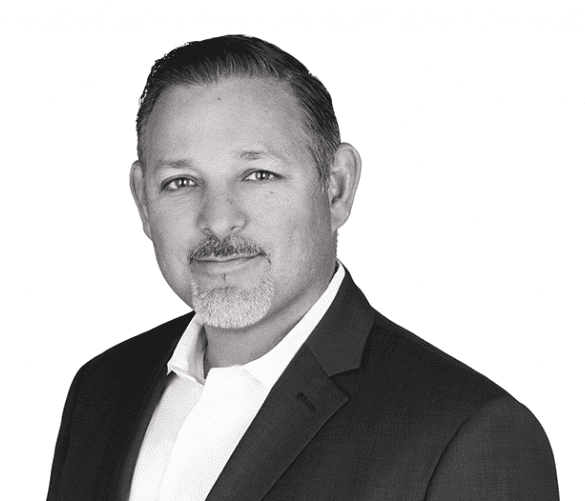 Jeremy Fitzpatrick is a respected and seasoned professional bringing over 17 years of experience in the technology sector to NFINIT. As VP of Sales and Marketing at NFINIT, Jeremy is responsible for guiding the company's sales operations and programs, marketing initiatives, and channel strategy. Before joining NFINIT, Mr. Fitzpatrick was VP of Sales at KIO Networks, where he aided in the company's transition from focusing on data center operations to providing a balance of colocation, network operations and managed services. Prior to Kio, he worked as a Strategic Account Sales Manager at Ricoh Business Solutions in the Greater San Diego area.
Mr. Fitzpatrick holds a Bachelor of Science in Business and Marketing from California State University, Chico.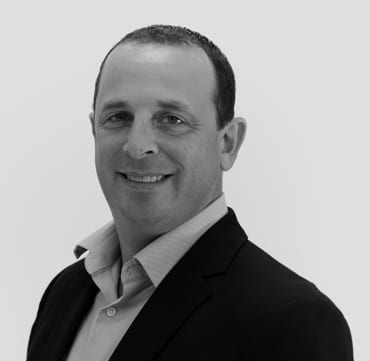 Jeremy Schwartz has over 20 years of experience as a financial professional and is a Certified Public Accountant. In his role as VP of Finance at NFINIT, Jeremy is responsible for all of the finance, accounting, and treasury activities of the company. Prior to joining the NFINIT management team in 2018, Jeremy was the corporate controller at APWireless, a global cell site acquisition firm. Over the course of his career, Mr. Schwartz has held progressively senior positions in various industries including television production, biotech, and insurance.
Mr. Schwartz grew up in New York and attended Tulane University where he earned a degree in Accounting. Outside of work, Jeremy enjoys spending time bowling with his wife and two young boys.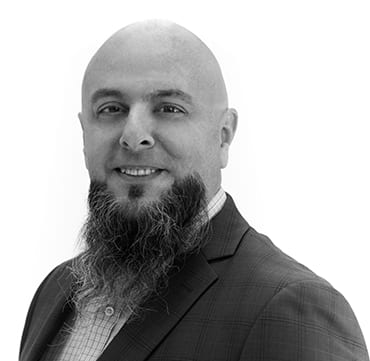 Denis Savage started his career in the IT industry as a slayer of dragons, starting with the game Ultima in 1987 on his Commodore 64. He had no idea then that his nerdiness would lead to greatness – and they say hanging out in basements as a kid will not be rewarding. Denis has been in the IT industry for 25 years, serving multiple leading roles. As the Director of Network Engineering for Zayo Group (formerly KIO Networks/redIT/Castle Access), he was responsible for all network infrastructure within Zayo's data centers across the US and Europe. In his current role at NFINIT, Denis is responsible for operational support across the company's entire IT space. Mr. Savage's thoughtful leadership has helped NFINIT stack layers of Subject Matter Experts (SMEs) throughout its cloud, disaster recovery, network and security practices.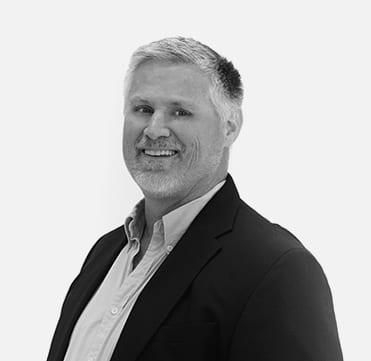 Kevin Johnson is the VP of Product Strategy for NFINIT. He grew up in Northern California and attended San Diego State University where he earned a degree in Business Accounting. His professional background includes successfully co-founding and growing cloud provider Fortitude Technology and global supply chain management company ecUtopia. He also held a variety of roles with Escalate Retail including Sr. VP of Support and Services.
Kevin's early career includes retail operations at both the store and corporate level. He then moved to a software company focused on solutions for retailers and helped the company achieve significant growth organically and through acquisition. His next move was as President/CEO of a startup cloud hosting company creating a vision and direction on customer satisfaction with the focus on small and medium-sized businesses. During this time, he also co-founded a startup cloud supply chain management company that allowed businesses of all sizes to participate in today's connected world. Kevin has helped set the tone to ensure that delivery of solutions are focused on allowing businesses to be more efficient and competitive. His direction has helped keep the day-to-day activities of the company focused on being nimble, responsive, entrepreneurial and focused on positive customer experiences.
Kevin is passionate about his family and enjoys traveling with them. They are in the process of visiting and seeing games at all of the Major League Baseball parks in the United States. He relaxes working on his classic pickup and spending time in his garden.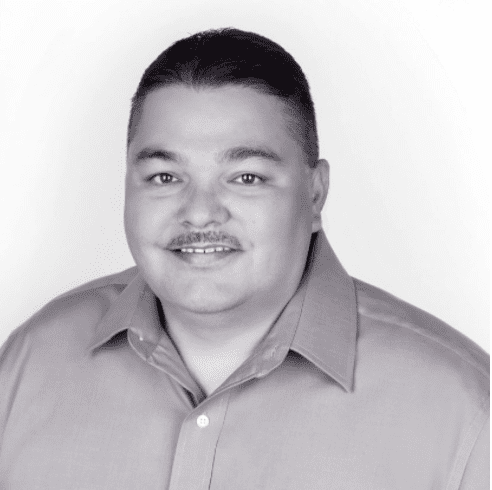 Gabriel began his career in power with the Army Corps of Engineers. He spent ten years responding to disasters, designing and building power systems throughout the Middle East, and implementing pre-disaster assessments for high-risk regions of the U.S. and its territories. Since 2007, he has been working in data centers in various roles such as Facilities Manager, Director of Infrastructure, and Data Center Construction Manager.
With over 20 years of experience in power engineering and critical infrastructure, Gabriel was brought on to lead the Critical Infrastructure department and implement a corporate strategy around energy management and efficiency, as well as overall operational excellence.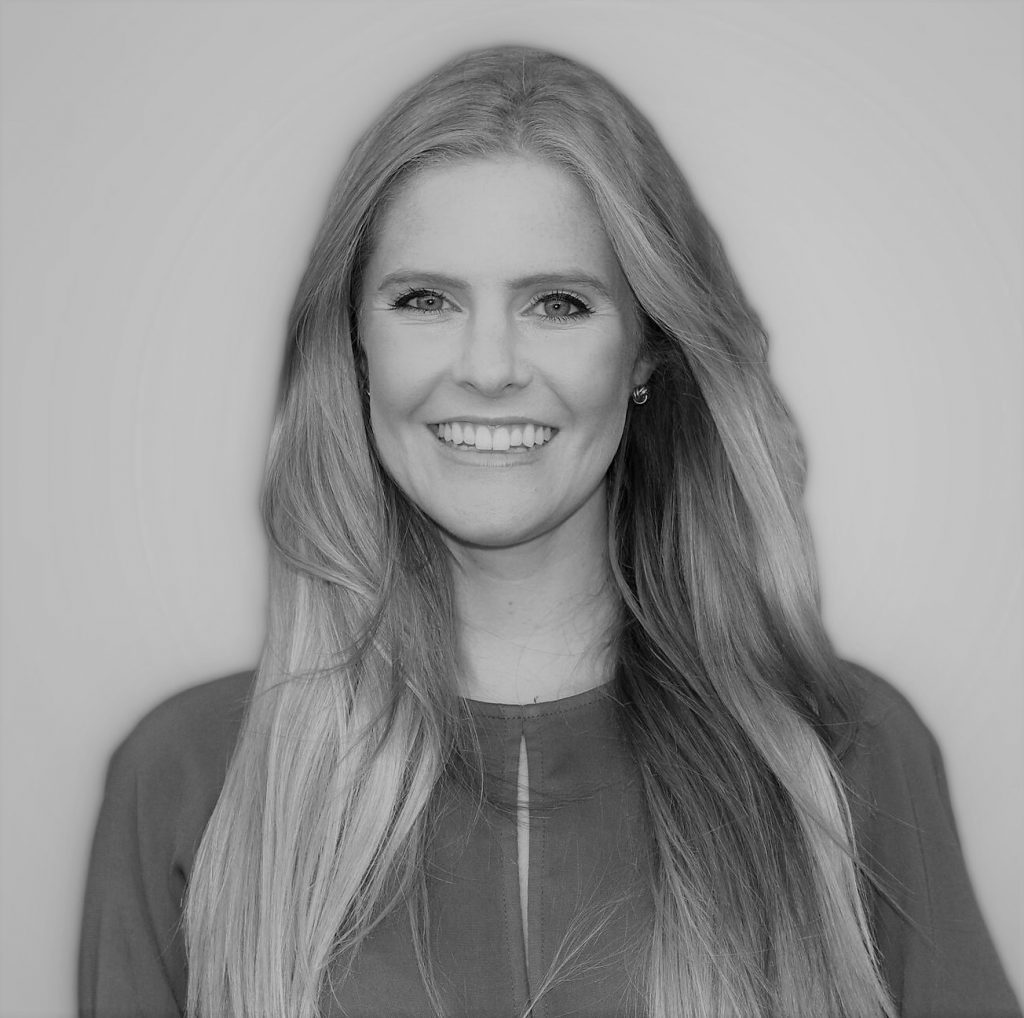 Ashley Shaw brings 10 years of experience in customer care, customer account planning, project management and consultative selling. Rolling out and leading NFINIT's new customer success program, Ashley leads the team that works with clients to ensure customer satisfaction, collaborates strategically on client roadmaps for expansion of our solutions, and focuses on helping clients reach their business goals.
Ashley comes from a startup SaaS company, ecUtopia that was on a 25% growth trajectory year over year, working her way up from Manager to Director of Customer Success. She was a key player in ecUtopia's merger with TrueCommerce where she held additional leadership positions for the global supply chain management company.
She holds a Bachelor's degree in Communication from San Diego State University.