Carrier Neutral Colocation
World-class Data Centers
Many organizations lack the capacity, or capital resources, to build and run their own world-class data center, but still need the control and security they can't find in an all-cloud option.
Enter NFINIT—where we have purpose-built, carrier-neutral data centers that provide colocation options for companies of all sizes and industries.
With multiple facilities, NFINIT colocation customers benefit from geo-redundancy and full integration across all of our facilities over our private, secure MPLS network.
If you're looking to take advantage of enterprise-grade technology at a fraction of the costs, look to NFINIT.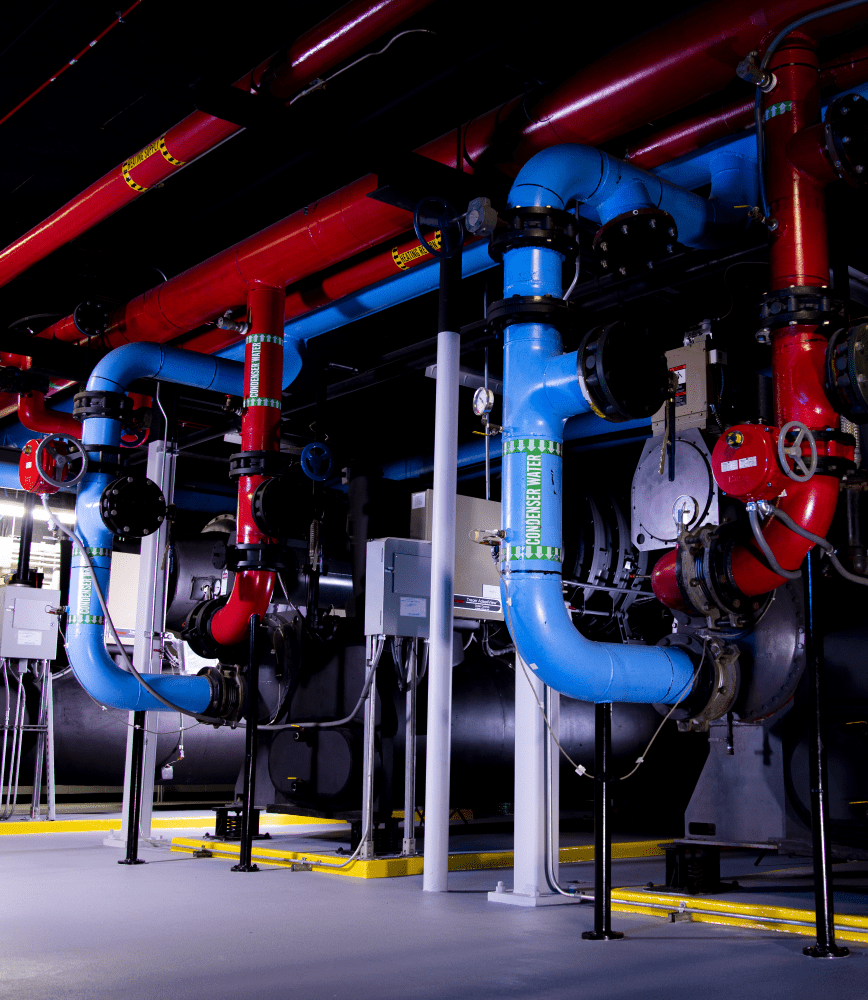 NFINIT Data Center Locations
Advantages of Carrier Neutral Colocation with NFINIT

Improved Performance
Utilize world-class, purpose-built data centers for colocation

Reduced Costs
Carrier-neutrality means lower costs and better service from providers

Increased Flexibility
From partial cabinets to private suites that adapt to growing business demands

Extensive Redundancy
Ensuring your mission-critical applications and data remain accessible and secure


Superior Connectivity
High-bandwidth, low-latency connectivity between all of our data centers


Geo-redundancy
Including full integration across all of our facilities with our private, secure MPLS network


Carrier-neutrality
Colocation in facilities that are entirely independent of network providers


Custom Solutions
With exactly the space, power, cooling, connectivity, and security you need
Custom colocation solutions with
carrier-neutral connectivity
With unmatched reliability, flexibility, and redundancy.
Explore Other Data Center Services from NFINIT
Whether you're looking to make our data center yours, get managed support of your infrastructure, or leave everything to us, we have a variety of services to meet your data center needs.
Managed Colocation
Monitoring and management services to make colocation easy
Structured Cabling
Custom, high-efficiency cabling solutions with modular architectures
Outsourced Operations
Let our expert team take care of your data center and IT infrastructure operations